Memory difficulties such as forgetting recent events or the content of recent conversations are not part of normal aging, and may represent the early signs of a disease. Why worry about what these changes could mean when you can take a short paper screening test, at no cost?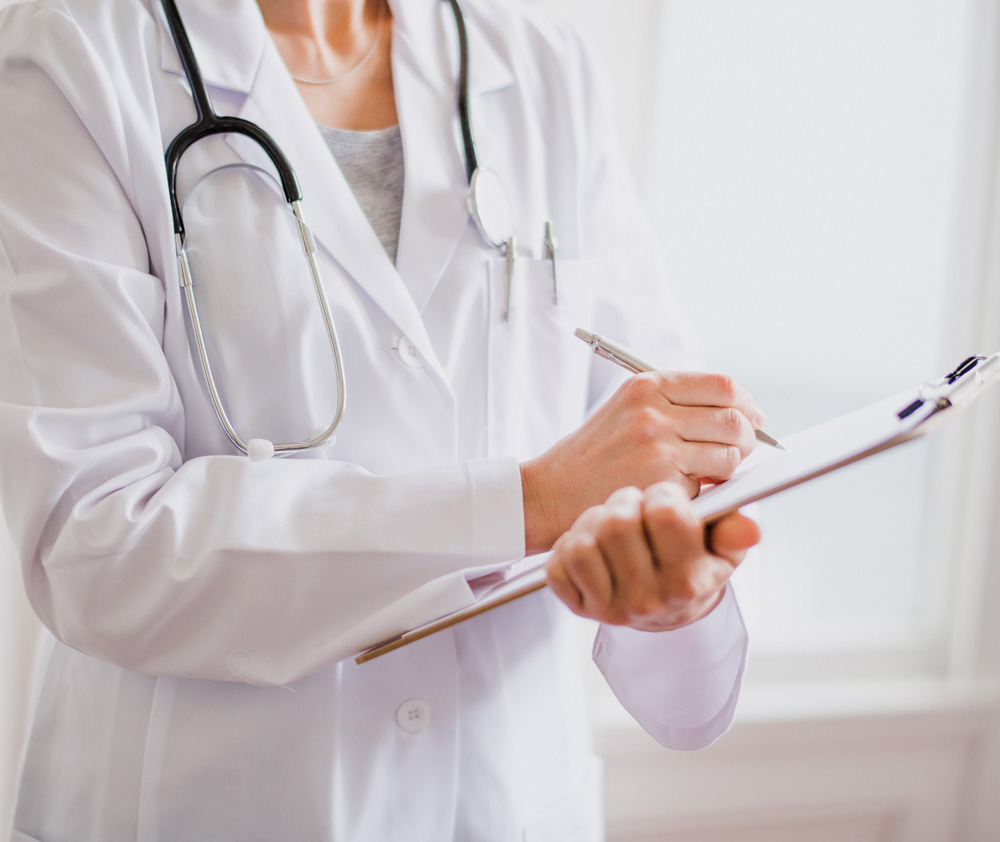 Providing Screenings for Over 12 years
Complimentary memory screening is available to adults age 55 and older. The process involves completing a questionnaire (which can be mailed to your home prior to your appointment), followed by a short test of your memory conducted at our office.
The test results are reviewed by a specialist and a letter is sent within two weeks indicating if a further evaluation is recommended.
Memory screening is an effective method to provide reassurance for those without serious memory changes, and for early detection in individuals who may be in the early stages of a dementia. Current treatment works best when provided early and affords patients and their loved ones appropriate time to plan for future needs.
The Roskamp Neurology Clinic is also happy to provide memory screening information at local health fairs, senior centers, or other community events. Memory screening can also be provided on location.

The Roskamp Neurology Clinic
Better science. Real Discovery.
2040 Whitfield Avenue, Sarasota, FL 34243